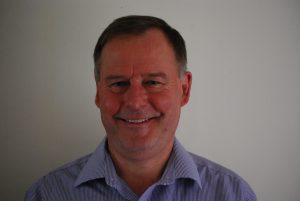 Robin Snelling – Melbourne
Associate Partner – Business Advisory, Accounting and Financial Control
Robin is a Chartered Accountant with over 30 years' experience working in senior finance roles with companies of all sizes, including global corporations. He has experience of a wide variety of industries which include print media, digital media, printing, and other trades, services and manufacturing operations.
Robin is quick to understand a business's performance and use that analysis to develop plans and strategies to improve profit and cash flow. He goes beyond the numbers to work on improvements to all operational aspects of a business – sales, production, marketing, its systems and its people.
---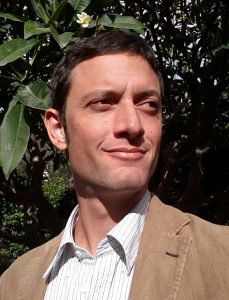 Andre Quin – Melbourne
Associate Partner – Business Management System Specialist
Andre is a passionate and dynamic innovator with high conscience of social responsibility and many years of business experience.
He is laser focused and has a pragmatic approach towards helping SME business owners' to achieve high level of business efficiency through JGID's business management system and "we care" implementation methodology to guarantee successful implementation and outcomes.
Call us on 1300 87 78 78 or email us at info@BGES.co for a Free Initial Consultation